We provide progressive, leading-edge medical billing solutions and specialized consulting services to organizations seeking a reliable partner with expertise in revenue cycle management, business process outsourcing and emergency relief for practices experiencing financial crisis related to their billing processes.
Medical Billing Services
Sertus was designed from the ground up by career medical billing specialists to provide comprehensive medical billing solutions and consulting services that integrate with your existing infrastructure and business partners to stabilize your cash flow. From electronic claim submission to payment analysis to managing insurance and patient account receivables, our solutions cover all aspects of the medical billing cycle.
Why choose Sertus as
your partner?
Monthly Detailed Reporting
Collaborative experience and expertise
HIPAA Compliant Solutions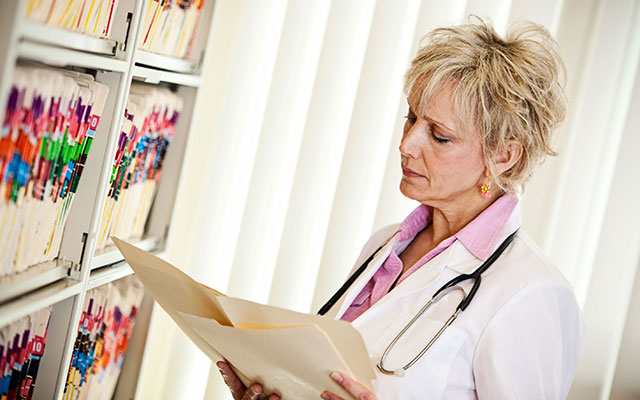 Our Clients
We partner with a wide range of healthcare providers throughout the United State including physician offices, facility-based practices such as ER physicians, hospitalists, long term care providers, radiologists and more. Additionally, we help billing companies and business process outsourcing companies with operational and customer centric performance.